Child Healthcare Provider in Kenosha
Are you on the lookout for a child healthcare provider in Kenosha? Look no further than Help Me Grow, your go-to source for valuable information and guidance. We specialize in assisting families and guardians with children aged from birth to 5 years old in accessing child healthcare services in Kenosha. Our dedicated team is here to support families and ensure they discover the essential resources they need for their loved ones.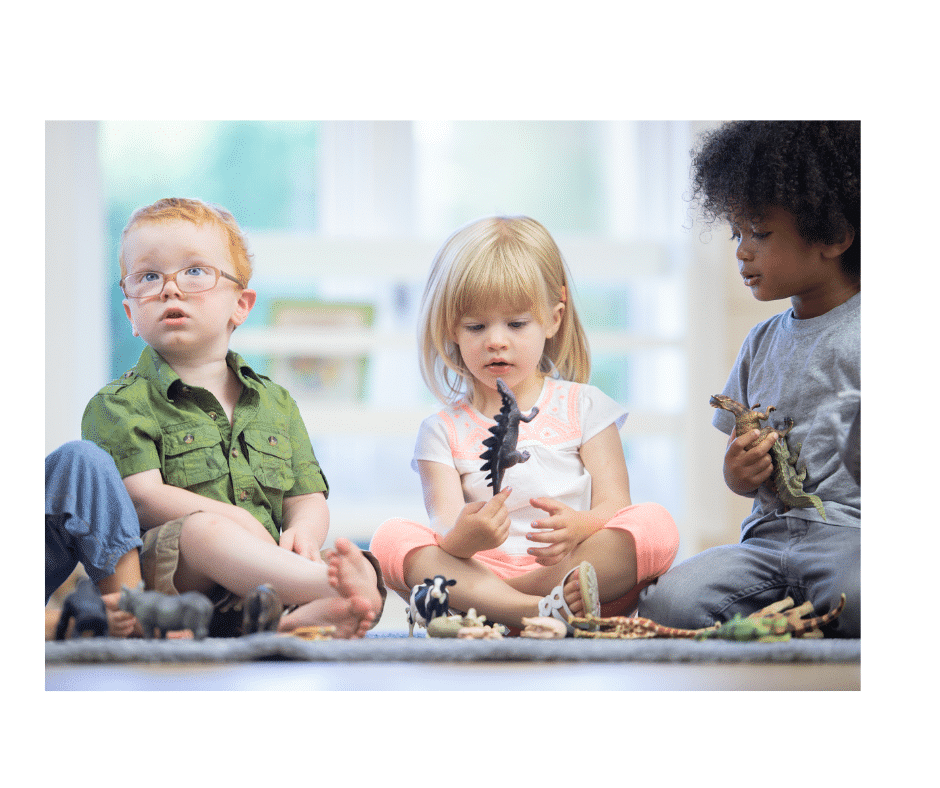 Your Resource for Child Healthcare Providers in Kenosha
If you're in search of child healthcare services in Kenosha, you can count on Help Me Grow to be your reliable source of information and assistance. Our program is not only free but also designed to offer unlimited support to families and guardians. You can reach out to us as many times as necessary to ensure you discover the resources you need.
Think of Help Me Grow as a valuable toolbox that families with young children can turn to for guidance in finding a child healthcare provider in Kenosha and other essential information. Our dedicated navigators are here to equip you with the tools you require to give your child the best chance at health and success.
At Help Me Grow, we believe that you are the best expert when it comes to your child's well-being. That's why we offer our unwavering support to help monitor your child's development and progress. We work alongside you to identify opportunities for additional support and educational resources.
Our commitment is not only to provide information but also to listen to your concerns and answer your questions. We're dedicated to connecting you with the right programs, valuable information, and essential services within the Kenosha community. Help Me Grow is here to be the reliable support system you need when it comes to finding a child healthcare provider in Kenosha.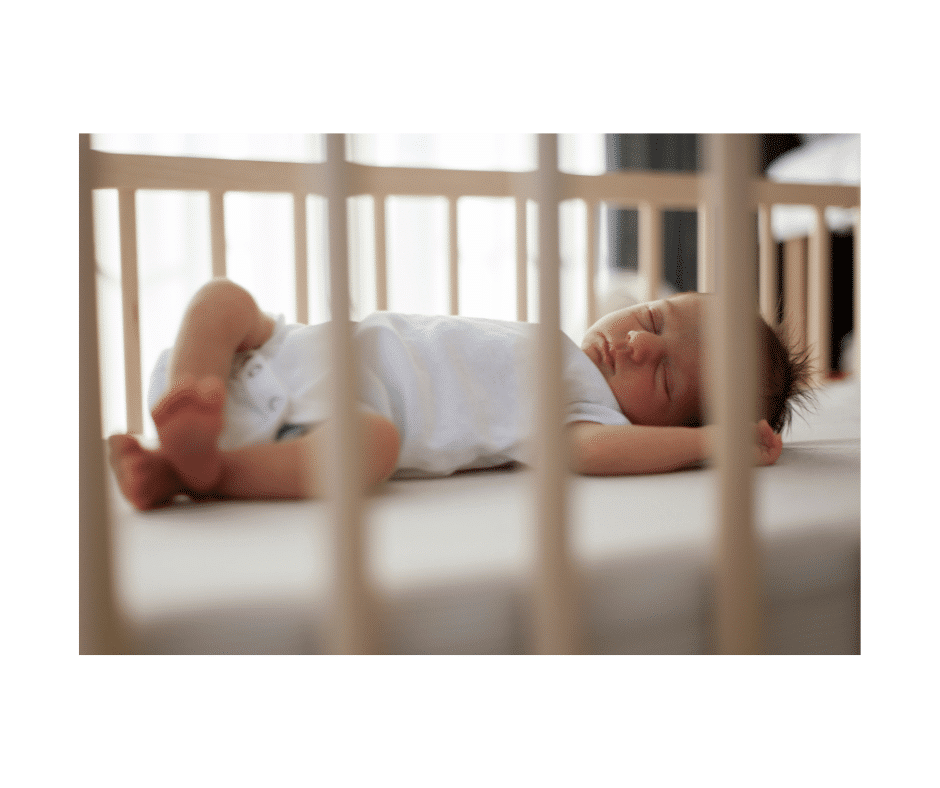 A Resource for Child Healthcare in Kenosha
If you have a family to refer to us, or if you are the family in need of child healthcare our team will help go over concerns you have and how Help Me Grow can benefit the family. We make sure that families are connected with the services that are right for them, at the correct time, through a single point of contact.
Collaborating with Help Me Grow can reduce child developmental delays and the wait time to access the appropriate services. We want to be here to help you in any way that we can. If you're in need of child healthcare in Kenosha, don't hesitate to reach out to us for more information!