HOW WE HELP
Help Me Grow (HMG) is an informational line to help families and guardians that are expecting or have children birth to 5. Anyone can refer a family to receive support from the HMG system. Our program is free to use and families can call as many times as they want to ensure they find resources for their family.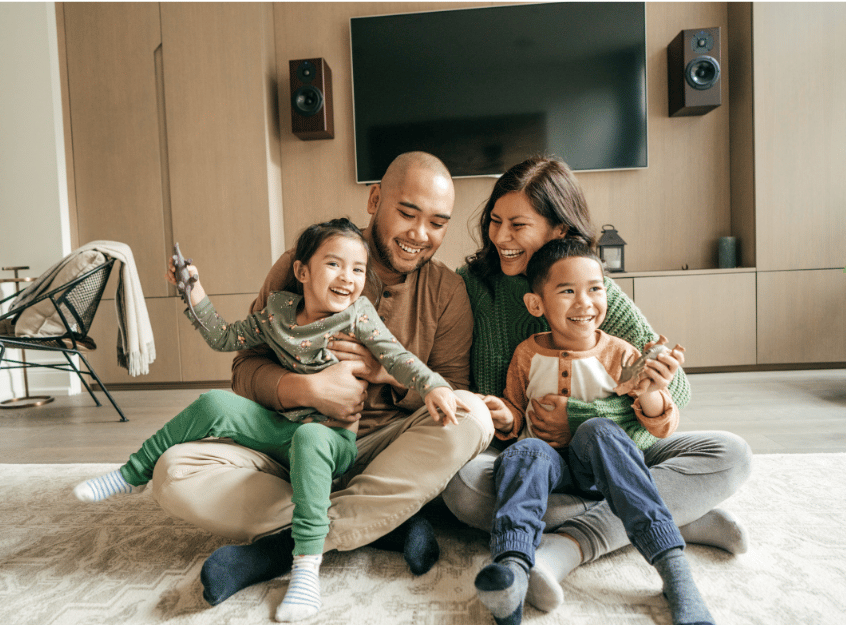 FAMILIES
Help Me Grow will be the toolbox that families with young children can rely on. You will connect with a HMG Navigator that will give you the tools needed to help your children have the best chances for health, happiness, and success.
HMG will support you as the best expert on your child. Through Family-Engaged Developmental Monitoring (FEDM), HMG will work with your family to highlight your child's developmental progress and identify opportunities for support and education. 
HMG will listen to your concerns. We will answer your questions while connecting you with information, programs, and services in the community.
HMG will provide ongoing and confidential support as your child grows and develops. It is important to have those local trusted resources that you can turn to. This information will help you and your child learn and grow together.
All Help Me Grow services are free. ENROLL TODAY!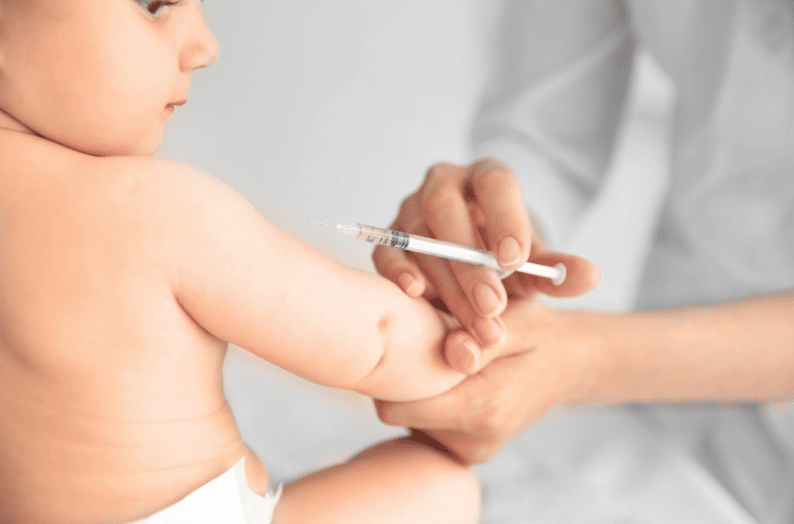 HEALTH CARE
If you have a family that you want to refer to HMG Kenosha you can do the following:
Go over concerns and how HMG could benefit the family.
Explain the different developmental screenings that would be used, ASQ-3 and ASQ-SE.
Have the family fill out the HMG

referral form

and fax/scan it over to the HMG Coordinator at info@helpmegrowkenosha.org.
Help Me Grow will make sure that families are connected with the right services, at the right time, through a single point of contact.
Using the Help Me Grow referral forms enables consent for releasing information between programs.
Health Care and Help Me Grow
Working with HMG:
The provider is able to discuss the children's developmental needs.
The potential for cross-sector collaboration between pediatricians and community based child service providers.
There will be proactive identification of child development concerns.
Collaboration will reduce:
Child developmental delays.
The wait time to access to appropriate services.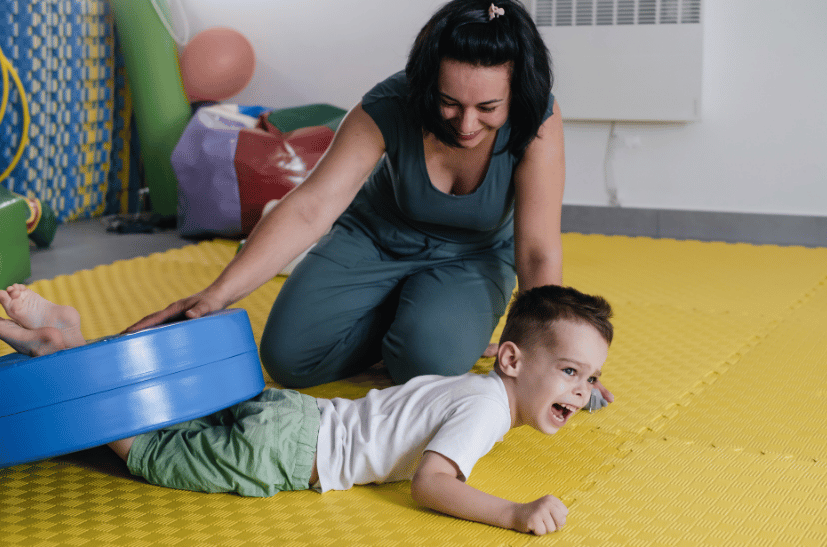 SERVICE PROVIDERS
The partnership between Service Providers and HMG will:
Offer the family and provider additional support
Help the families find more resources within the community
Save the providers time by doing the research for local resources
Learn more about the referring service providers agency.
If you have a family that would benefit from working with Help Me Grow, please submit a referral form to your local HMG Coordinator.
Service Providers and Help Me Grow
Service Providers already have an established relationship with the family and therefore are able to:
Make an educated and formal referral to HMG regarding concerns
Be there throughout the process with the family for additional support
Give HMG more background, with families consent, as to the delays or needs of the family.
Collaboration will reduce:
Child developmental delays
Lack of services provided or needed for family
Families not feeling supported by service providers