CONTACT US
Do you have a question about child development? Are you looking for something to do in your community that is appropriate for your entire family and young children? Do you need help with meeting your family's basic needs like housing, transportation and food security?
Get started today by clicking the linked enrollment button below! A Help Me Grow Navigator will contact you soon.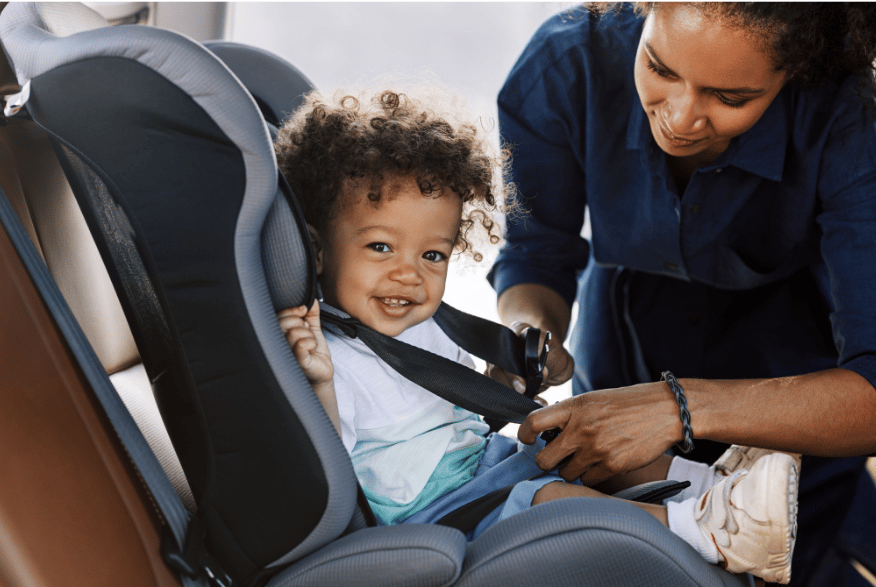 Free Virtual Support in Kenosha
Every day as a parent brings a new adventure! Parenting doesn't come with a manual and you may feel you need a little extra support to navigate your parenting journey. We are here to help!
Help Me Grow Kenosha services are virtual, free, and available to any Kenosha County families with children under 5 years of age that would like support with childhood development, enrichment programs, or general family and child wellbeing!